INDUSTRY LEADER SINCE 1958
Leading innovators in Thermal Technology with over fifty years experience in the field of heat treatment equipment, full range of thermal engineering solutions; multichannel module, compact heat treatment units, data recorders, remote control programmers, spares and accessories.
Copperheat products are recognized globally for their quality and high standards of safety, durability and reliability.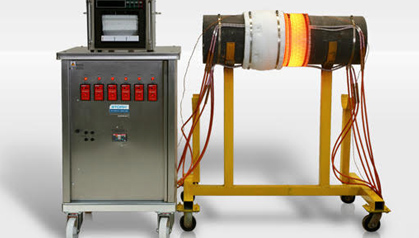 All equipment is designed and manufactured by highly qualified engineers and technicians.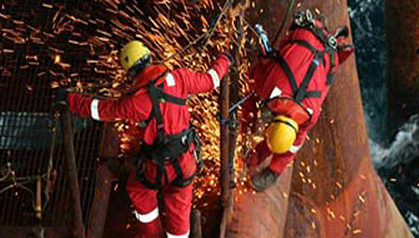 Viaduct offers a range of solutions tailored to your specifications with distribution to all U.S. States as well as Canada.
Heat Treatment Equipment – line includes:
---
Viaduct is a leader in Heat treatment equipment and services. All Viaduct employees are dedicated to performance, excellence and client satisfaction delivered through training, support and strong customer service.
We inventory Heat Treatment Equipment here at our Calgary Location for quick turn around time for our clients in the United States and Canada. We have certified technicians to service the Heat Treatment Equipment quickly and cut down on repair time.